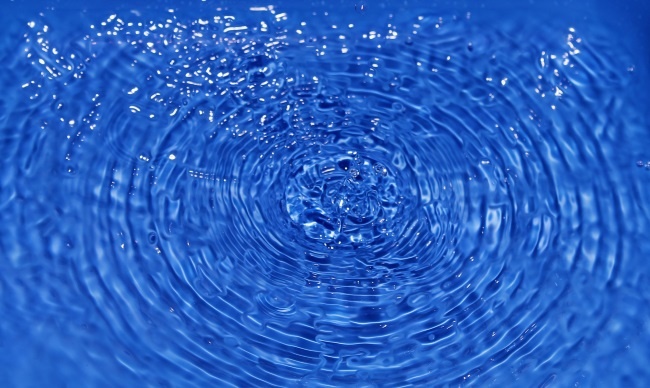 Most industrial metal and plastics surface finishing process lines include a Deionised water rinse stage. This stage is invariably to rinse the components and ensure that no contaminants are left on the surface of the workpiece.
This process is critical to ensure good surface adhesion for whatever the component is then being coated with.
It is still the practice in many surface finishing processes to use the Deionised water in the rinsing process and then allow it to overflow to drain. This practice has implications in water cost, effluent discharge cost, regeneration and effluent treatment chemical cost, product quality and Deionised water quality.