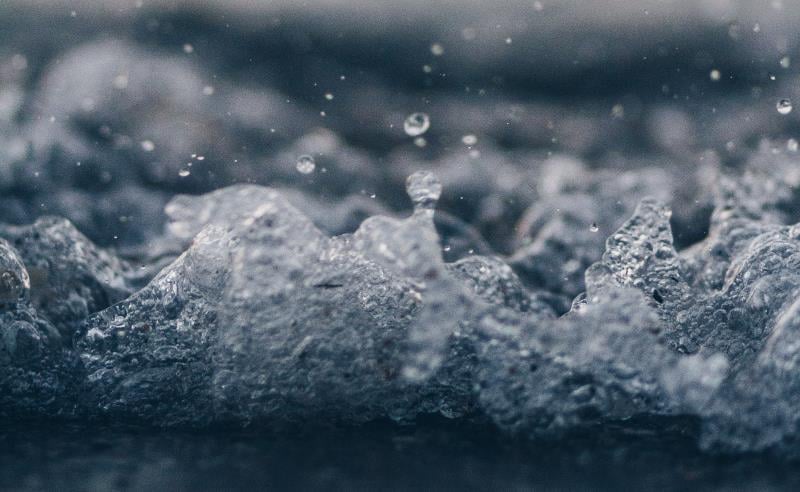 Reverse osmosis (RO) water purifying systems have become an integral part of numerous production processes in many industries. From oven chips to microchips, reverse osmosis water systems are now an essential ingredient.
As a result of being essential for numerous processes, an increase in demand has led in turn to an increase in the number of suppliers in the market. Consequently, RO systems now widely vary in price and provenance, in build quality, and in running costs & maintenance. So how much does it cost to maintain an RO system and what should be considered? Let's take a closer look.
Replacing The Filters
Upstream filtration is vital to the proper functioning of the purification system. Depending on the type of system, there could be several filtration stages, such as cartridge filtration & media bed filtration, protecting the RO membrane from damage.
The frequency of filter & media replacement will depend on the volume of water the system is processing and also the quality of the incoming water being treated. It is essential that an assessment of the incoming water is done when selecting a system – this will dictate how much pretreatment is chosen and will affect overall costs.
Replacing The Membrane
The most important item in an RO system is the membrane itself. No matter how well the pre-filters do their job, eventually, the membrane wears out. For commercial RO systems, it is prudent to budget for this to happen every 3 to 5 years. The cost of a new membrane depends on the manufacturer, the type required and the size of the RO system itself - large systems have several onboard membranes to give high production rates so it is difficult to put a figure on this but the price tag can be in the thousands for large commercial systems or a couple hundred pounds for small bench top systems.
System Cleaning
Regular system cleaning can extend the lifetime of a membrane, thus reducing replacement costs.
Outsourcing your regular maintenance can save you money on expensive premature part and filter replacements. The price of maintenance varies depending on the company you hire or the salary you pay the in-house team.
Typically this is done by a cleaning-in-place (CIP) rig, purchased as part of the overall system, using a chemical in solutions to clean membranes over a few hours. Alternatively some systems can use hot water to thermally sanitise RO membranes, this is normally an automated process whereby the system will heat up a portion of water in a tank and send it around the membranes for a preset time.
For systems with both chemical and thermal cleans, it is important make sure the system is robust enough to withstand this over a long period of time otherwise RO permeate production rates and output water quality can be affected due to any damage incurred, either to the membrane itself, the housings or the fittings.
Preventive Maintenance
It is of real benefit for end-users to collect system information by doing frequent checks on the system; the information collected can include production rates (permeate & concentrate figures), water quality readings, pressures, flowrates and temperature. This information is invaluable for engineers when they attend site to do maintenance, it indicates to them which items in the system need attention by showing trends in key parameters. Ideally this information is shared by the site so that the service provider can prepare for each visit eg. spares and consumables identified, pre-ordered and delivered to site for the engineer to use.
Choosing a servicing contract with the manufacturer or the provider is worth it if the cost and frequency of in-house maintenance is reduced. Ultimately the contract provides peace of mind and ensures that the system is working optimally. At its best, maintenance will prolong the life of a system and improve product quality whilst also avoiding periods of downtime.
At Wychwood Water Systems, we offer several RO system maintenance options for our clients. For more information please download our free Guide To Commercial Reverse Osmosis Systems.