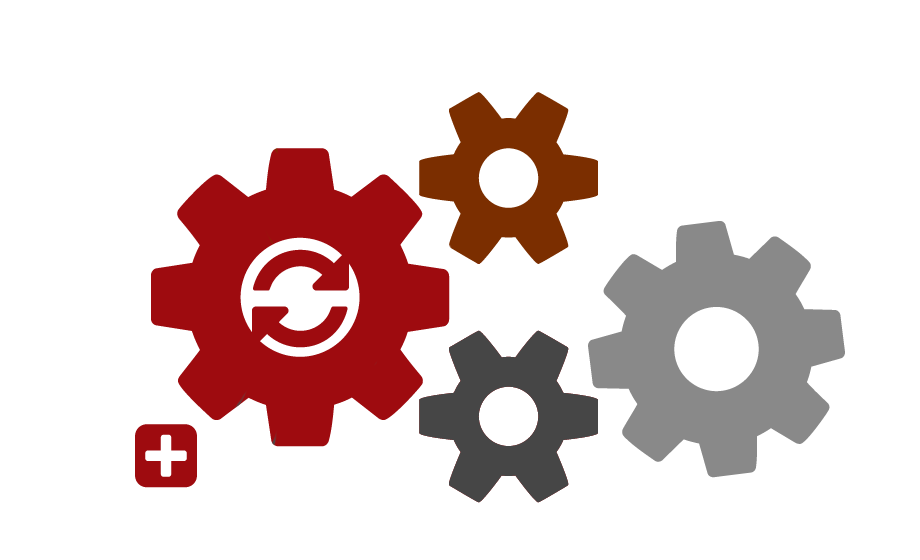 You cannot beat quality servicing and calibration in the successful operation of water treatment systems.
Preventive Maintenance
Quality preventive maintenance procedures conducted by an experienced Engineer will optimise the performance of the plant and itemise and predict items that will require replacement in the future. During the servicing of a plant the full automatic process operation of the plant should be tested and replicated in detail. This will often involve adjustments to compensate for seasonal variations and temperatures. All flows, pressures, draws and velocities should be examined and compared with previous service and commissioning data. Quality preventive maintenance will maximise efficient plant operation and minimise costly plant down time.