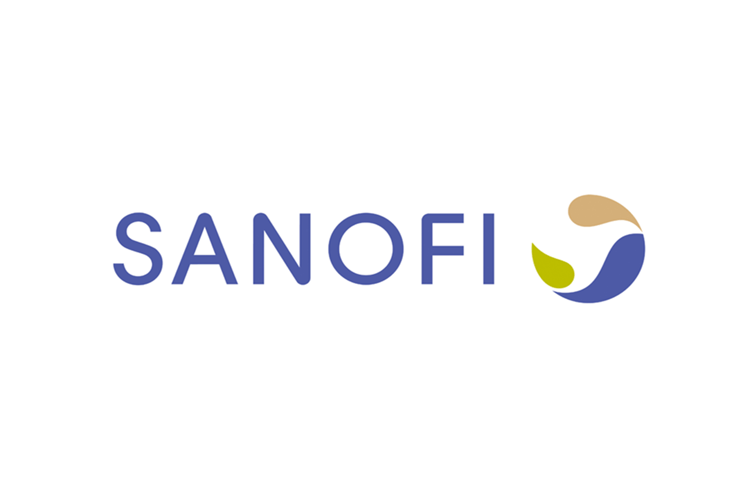 Sanofi as a major pharmacuitical manufacturing Company has to generate large amounts of purified water for many different uses within the production process.


This purified water and the systems that generate it are all validated to the highest pharmaceutical standards.
As part of GMP (good manufacturing practice) the purified water systems are maintained and calibrated to the most rigorous protocols.
To guarantee both organic and inorganic purified water standards are continually met regular system cleaning and disinfection protocols are conducted.
For several years Sanofi has entrusted the ongoing maintenance and support to Wychwood Water Systems. This relationship has worked well for both parties to the extent that when Sanofi decided it was time to replace and upgrade two of the purified water generation units it was to Wychwood Water systems they turned. To validate and operate a purified water process within the Pharmaceutical industry is a very costly process.
Any down time is very difficult to organise and obtain. To remove the old purified water generation units, install the new one's, disinfect and validate all had to be conducted in the shortest time frame. Both the teams at Wychwood Water Systems and the Facilities team of Sanofi organised and worked very closely together to achieve a successful change over.
"We are extremely appreciative for all of the support given during last two weeks... As a company we see the patients at the heart of everything we do and therefore the commitment that your team has shown can only enhance our ability to meet the patient's needs."
MTS Technician, Sanofi