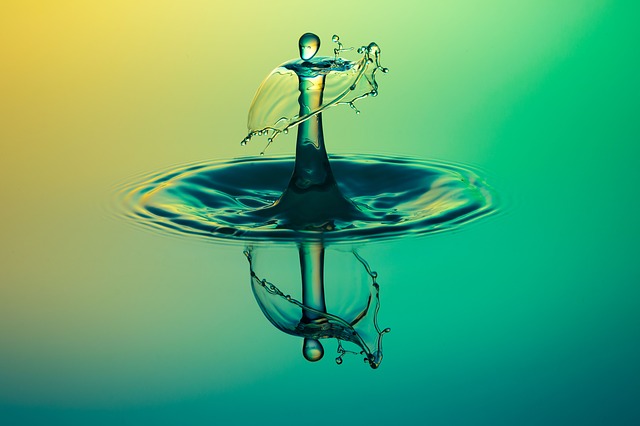 There are many benefits to working with Wychwood Water Systems to design and build a complete water treatment system within an ISO shipping container. Having worked on a number of these projects (see http://www.wychwood-water.com/containerised-water-purification-systems/), there are a number of questions people ask me:
What type of container?
The container is normally a single use unit which has been loaded only once in the journey from the country of original manufacture. The containers are of a standard design and are manufactured from corrosion resistant Corian steel.
What are the options?
In converting the container for its new use there are many options available:
Pedestrian access door - the door is steel with a small glazed panel and commercial grade lock. The door is normally mounted in the side wall of the container to provide pedestrian access without the need to open up the main container loading doors.
Paint finish - the external paint finish of the container is normally left as the original paint finish with any fabrication changes made during the conversion over painted in the original paint finish.
Recessed flange plates - these can be installed in the side wall to form a connection joint for all inlet and outlet water services.
Electrical terminal boxes for all power and signal cables can also be mounted on the side walls.
Insulation - internally the proven approach is to insulate the walls and ceiling with mineral wool. These internal surfaces are then clad in 12mm marine ply before sealing and decorating in acrylic paint finish.
Flooring - the floor of the containers as standard already have a 32mm ply layer. As part of the conversion this is coated and sealed in an industrial grade vinyl.
Lighting - industrial grade strip lighting can be installed in the ceiling with two switch points installed by the pedestrian and loading doors.
The complete installation and the pre commissioning of the water treatment system can be finalised and tested at the factory before the final result is shipped to you.
What are the benefits?
The benefits of this approach are considerable:
You have no need to build a plant room. All that is required is a hard standing.
The container can be crained into difficult locations or even stacked to save space.
You can inspect and test the complete package before it is shipped to site
Installation and commissioning is kept to an absolute minimum.
This containerised approach is also very practical for export situations where the complete finalised package can be shipped overseas.
To find out more and see some examples go to http://www.wychwood-water.com/containerised-water-purification-systems/ and to make an enquiry go to: http://blog.wychwood-water.com/make-a-price-enquiry-here or call 01993 892211 to speak to one of our engineers today.