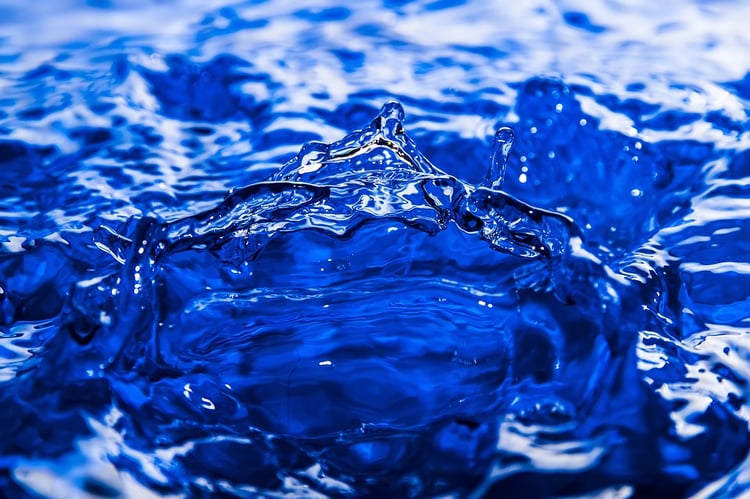 Containerised water treatment plants have a big role in water purification and offer one of the best methods available in the market for purifying manufacturing water on demand.
Due to their portable and quick installation advantages, containerised water treatment plants provide an excellent solution for companies who lack a dedicated room for water treatment or have only limited space available. These plants have a few moving parts along with a small footprint.
These features result in making containerised water purification plants a highly affordable, reliable and efficient system that are now being used by many companies as the ultimate alternative to traditional water treatment plants.
From the point of view of efficiency and ROI, these containerised water treatment plants have the following advantages.
1) Versatility & Technological Advantage
A major advantage of these plants is that they can be used for a variety of water treatment solutions such as use with borehole, surface, or brackish water as feed source or even the sea. This makes them suitable for a wide range of industrial sectors and business locations.
Whereas customised containerised plants are specially designed to meet particular client requirements for both service and process water applications, the technological advantage of these containerised water plants is that they can be used for filtration, clarification, ion exchange, membrane technology or disinfection. Chat to us about the type of water and level of purity you need and we can advise you on the best type of containerised plant for your facility.
2) Application & Equipment Advantage
These containerised water treatment plants use a high quality management system to make sure the quality parameters are being controlled and monitored throughout the operation. The plant may include pumps, pressure vessels, membranes, motors, valves, instrumentation and chemicals among other components, each of which can be monitored to ensure optimum productivity and avoid unnecessary downtime.
Containerised water purification units are excellent for mining applications, temporary installations, manufacturers, scientific establishments, and many other types of business. At Wychwood we provide a customised solution for numerous applications and across many industries to meet the specific client's requirements. We have successfully implemented containerised plant solutions for customers in the following industries; power plants, automotive, mining, utilities, petrochemical, food and beverage, pharmaceutical and waste water etc.
3) Operational Advantages
The major advantage of containerised water treatment plants is that their plug and play installation makes this a highly cost effective and user-friendly solution. These plants have quick delivery times and minimal installation costs.
Along with that, the setup time is minimal and convenient enough to start operations at the earliest possible time. They can be relocated from site to site and expansion plans can be easily incorporated into each plant's design. With convenient integration and being energy efficient, these plants provide smooth maintenance and ease of service for users.
Moreover, containerised water treatment plants are available in a range of container options such as;
Lockable, steel half glazed pedestrian access door
Interface plate supporting all connections of pipe work
Temperature control (cooling and heating)
The containerised approach is well suited to export industries and similar situations. They provide secure shipment features and are cost-effective to transport.
Take Advantage Of Containerised Water Purification Plants
So far, the approach has been a great success for Sierra Leone Iron ore extraction, Azerbaijan oil exploration, Mongolia mining, Railway antifreeze generation and UK Municipal water companies, among many other global business users.
If you would like to find out more about the great many advantages of containerised water treatment plants, then please get in touch for a chat with one of our technical sales team today.
Our Guide To Commercial Water Purification
Other industrial water purification topics, including deionisation, filtration, budgeting and choosing the right system, are covered in our free Industrial Water Purification Guide. Click here to access your copy today.