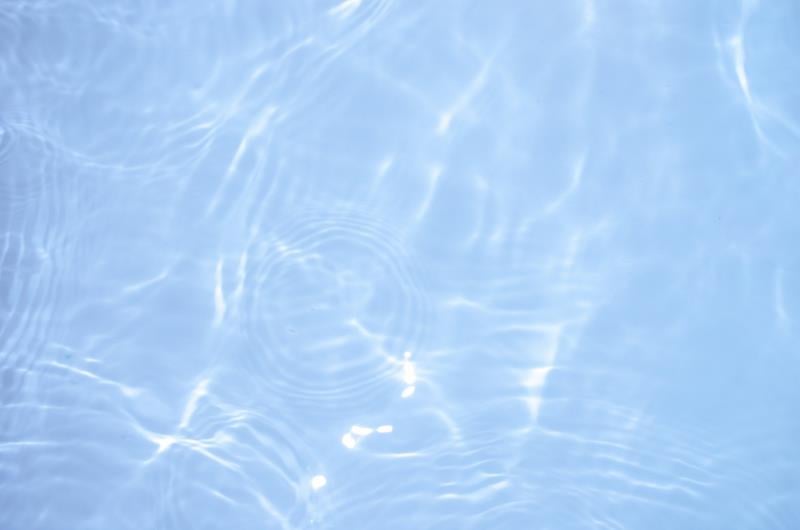 Like many essential things, the cost of water in the UK is relatively modest unless you consume a lot of it. For large volume mains water users, it makes sense to discover whether your property has a suitable borehole supply, typically done by engaging the services of a reputable borehole drilling specialist who will undertake a hydrogeological survey as part of their site and risk assessment. As part of the assessment, a laboratory analysis will be obtained.
What Could Be Found By This Analysis?
Depending on the location and source of the water, it is common to find high levels of metals such as iron & manganese, and salts such as calcium and sodium. There is also the risk of organic matter and biological fouling to consider. Up to a point the analysis will tell you if the water is suitable for use and where it breeches water limits. It is also worth having a look at the water in the supply itself to check it visually for clarity.
Water Treatment Options
Particulate filtration is generally used in most installations to protect the supply, this can be in the form of small housings with spun filters to trap the particulates from moving downstream in the water supply. For higher usage, larger back-washable filtration systems can be specified with the appropriate form of removal media to remove metals such as iron and manganese, also to scavenge organics and deal with high fouling index or high SDI water as required.
If the supply is a hard water supply, it makes sense to install a softener. This will prevent scale formation and thereby protect pipework, with further benefits being a reduction in heating system running costs.
For supplies with bacterial issues, a UV sanitisation system combined with filtration can be appropriate, these technologies will have the combined result of preventing bacterial proliferation by disrupting cell replication and capturing the residual cell wall debris.
Depending on the level of purity required, the composition of the borehole water and its usage, it can be prudent to install an RO system. This is a form of membrane purification often referred to as hyper-filtration; it works by reversing the natural osmotic pressure of water across a membrane so that a purified stream is retained at the expense of a concentrated stream which is sent to drain, complete with contaminants in the water such as salt and metal ions, bacteria & viruses.
Wychwood Water Systems
Wychwood Water Systems are specialists in the water purification industry. Our dedicated team has the skills and the knowledge to solve your water purification challenges. Because we are a small company, we offer the flexibility our clients need. All of the projects we complete are conducted and dovetailed in with our clients busy schedules.
For more information on any of these technologies, please get in touch with by calling us on 01993 892211 or submitting an enquiry via the contact page of our website. You could also download our FREE Guide To Commercial Reverse Osmosis Systems by clicking here.