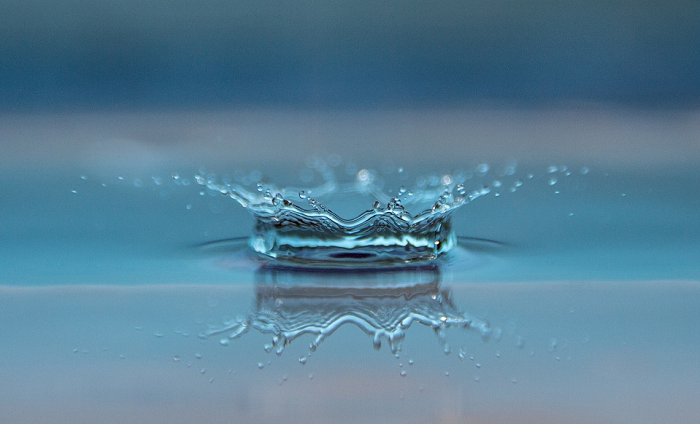 Choosing a reliable partner for the installation and maintenance of your industrial reverse osmosis system is critical: A reverse osmosis system is a considerable investment and thus you cannot afford to take chances when it comes to choosing the company for designing and maintaining an RO system.
Low quality reverse osmosis systems and those that are poorly installed may not deliver the required level of purity, resulting in increased maintenance and downtime.
At Wychwood Water Systems we have decades of experience installing and maintaining reverse osmosis systems from all the leading plant manufacturers. If you're looking for a reliable, cost-effective service, coupled with a wealth of professional advice and experience, look no further than us.
Here are some of the reasons our customers choose us as their commercial RO system provider:
Efficiency & Reliability
We offer efficient and reliable services whose quality is the best in the market. Our team ensures that your RO system is properly installed and it is running efficiently from day one. This means that since the system works as it should be, the water is purified as per our clients expectations. Correct installation gives greater water efficiency and reduces the energy requirements of the system.
Calibration of Instruments
It is crucial that the instruments installed inside your RO system are correctly calibrated. This has an impact on pressure, water quality and flow speed, among other metrics.
Rapid Service Response
In case the RO system develops a problem, it is important to have a partner who can respond swiftly and provide the required solution to the problem. If not detected and remedied quickly, some problems may end up compromising the whole system, leading to extensive downtime. We have experienced engineers who are just a call away and they will respond rapidly to tackle the problem.


Recent Feedback from customer:
"Many Thanks for the prompt service and excellent service we have received off Wychwood for the Duplex Softeners on site both units back in service and working fine with good soft water from both units. We are reviewing the RO service quote but this may have to wait till the next quarter as we have already spent our budget allowance on the softeners just now.
Thanks we will be using you at other sites where the opportunity arises.
Appreciated."
Reduced Water Wastage
If a reverse osmosis system is not properly maintained, it will work inefficiently, which will result in a lot of water being wasted. This will translate to increases in operating costs and large quantities of wastewater. At Wychwood, we ensure that your RO system is well monitored and maintained to keep it as efficient as possible.
Preventive Maintenance
Preventive maintenance is crucial in ensuring that the RO system works efficiently without any hitches. Having a regular schedule of planned preventative maintenance (PPM) in place will ensure optimum performance of the system throughout its lifecycle. Our team of experienced engineers will provide regularly monitoring and servicing on your system and they are always available when you need them.
Staff Training
Our dedicated engineering team can also train your team on the basics of handling your system and carrying out routine servicing.
After-Sales Services
Our 24-hour helpline is always available to our customers. If any customer requires our assistance, our dedicated support team is always ready to assist in case of any occurrence.
To find out more about our services, please get in touch with one of our customer service team today by calling 01993 892211, or by sending an email to sales@wychwood-water.com. More free advice about reverse osmosis systems can also be found in our Guide To Commercial Reverse Osmosis Systems, which can be downloaded by clicking here.